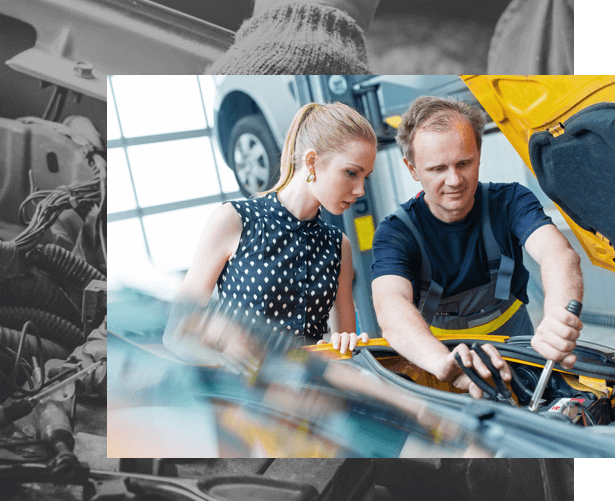 A Reputation 20+ Years in the Making
Central Texas Auto Care is a local Round Rock Texas family owned and operated automotive service facility.
Since 2000 we have been providing our customers with expert car and truck repair services with a commitment to principles that are based on family, community, and faith.
LFC fitness latest: Klopp on Firmino, Henderson and more – Liverpool FC hgh buy Fitness Heroes 2015
We are a full-service preventive maintenance auto repair center that has been performing high quality, guaranteed, automotive repairs that include Car Care, General, Undercar, Heating and Cooling, Electrical, Transmission, Electronic, Internal Engine, Fleet, Towing, Hybrid Car & Electrical Car services in the Round Rock and Austin Texas. We work hard to create a flexible and supportive atmosphere for our staff and customers. Central Texas Auto Care utilizes "State of the Art High Tech" tools and technology, along with regular training.
Our ASE certified technicians and service advisors are expertly trained and have become leaders, able to adapt to the massive changes within the automotive industry. We strive to be cheerful (the last thing you want is a grumpy mechanic) and provide helpful analytics so that you can make well-informed choices about your vehicles. We have put thousands of cars back on the road quickly and happily. We look forward to you joining the Central Texas Auto Care Family!
Mission Statement
The mission at Cental Texas Auto Care is to maintain an inspiring and motivating environment for our customers and our employees, breeding a culture of excellence. We will act from the genuine desire to identify and exceed our customers' needs and expectations, with their best interest in mind. We will hold ourselves to the highest level of integrity and honesty, refining our practices to ensure the best value for our customers and employees.
Our Vision
Accomplish consumer confidence by being a respected, trusted, and successful automotive service facility, cultivating integrity, ethics, and company attitudes which create a mutual benefit to our customers and our organization!
Core Values
We will act with honesty & ethics in everything we do.
We will treat others as we prefer to be treated.
Give back because of what we have been given
Deliver Exceptional Service.
Servant Attitude
Continually focus on building confidence, trusting relationships, and serving others at Home and Work, with Family, Friends, and Peers.
Advantages
Advantages
of Our Service
Routine servicing of your vechile is an essential task that should not be ignored or forgotten.
Customer-Oriented Service
We value the service we provide and our loyal returning customers.
Affordable Prices
We pride our self in giving you the best price with the Highest Quality Parts along with our Best Price Guarantee in Round Rock Texas.
High-Quality Car Parts
Peace of mind doesn't stop in Round Rock ,Texas. We have one of the best WARRANTIES available in the industry. Our LIMTED LIFETIME GUARANTEE on qualifying repairs and services covers your vechile for the LIfetime you own your car, NATIONWIDE.
Our Service Gallery
These photos will help you learn more about our car service and services provided



Schedule
Need Help With Your Car? We'll fix it
We specialise in Major & Minor Auto Repair & maintenance of all makes and models .
1-512-238-1300